Our first magazine photo shoot...
Theme: Tropical elegance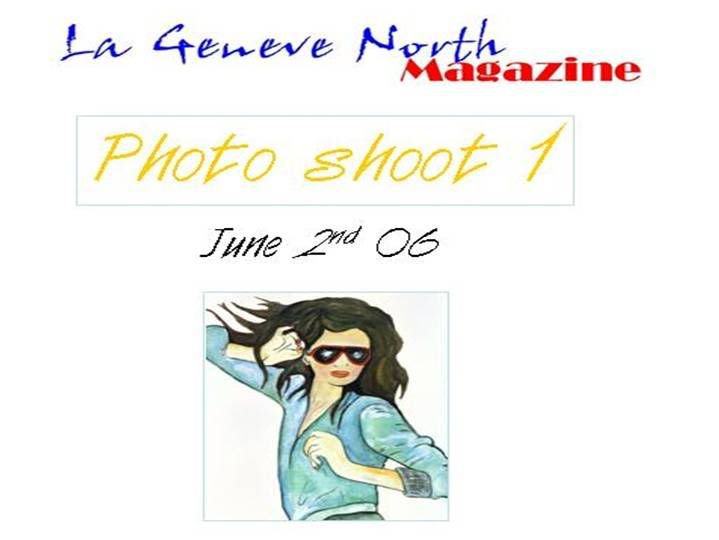 Today was a long yet exciting day. Our first magazine photo shoot meant not much sleep and plenty of preparation.
The Editor was up at 6am ensuring everything was ready and organised for our 9am photo shoot take off.

The location was a stylish Islington (Angel) apartment where the Editor and Make-up Artist Katherine, stayed for the night.
By 9am everything was ready and the photographer
Pete Joyce
and his assistant Clare Joyce had arrived and started setting up.

Models Sharika, Dominique and Laura had also arrived and were waiting patiently to get their hair and make-up done.

Whilst the photographer continued to set up his equipment, the models one by one got their make-up done by Katherine Anasa using some fantastic products from
Mary-K cosmetics
.The hair was styled elegantly by Latifah Jolie- who previously worked at Toni and Guy.

The models wore the modern, sophisticated elegant dresses by UK designer
Simone Williams
and great footwear from
Terra Plana
(an ecko friendly brand) and a selection of vintage shoes from
Jenn's Boutique.
Adre Willemse
, our fashion writer also popped by to see how the shoot was going and
Ronke
- Simone William's business partner, also popped by to observe the shoot.

After a long tiring day we ended the shoot by stuffing our faces with a selection of pizzas.

The photographers
Pete and Clare Joyce
did a fantastic job and we achieved some amazing results.

All the models looked fab and were great fun to work with! One more shoot to go and were done...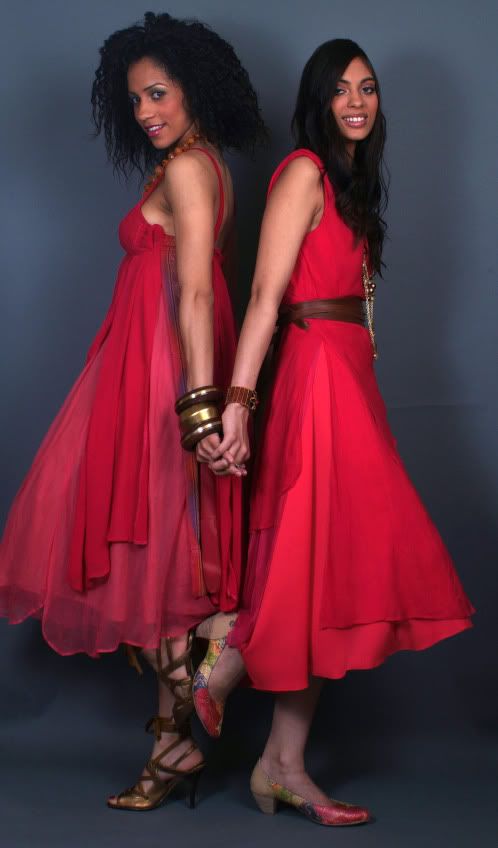 View our slideshow at www.myspace.com/lagenevenorth
Read all about our models here…
Visit our photographer's site
www.simonewilliams.com
Cosmetics:
www.marykay.co.uk
Footwear:
www.terraplana.com

To...
Work with us:
Be one of our models
Be one of our photographers
E: info@lagenevenorth.co.uk